Welcome. We, Pelican&plus, are very much honored to have you here with us.
Pelican&plus is always doing its best to grow as a company which would produce the safest eco-friendly products. What we make would be loved by every mother in this world.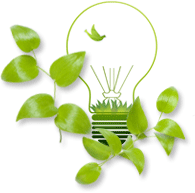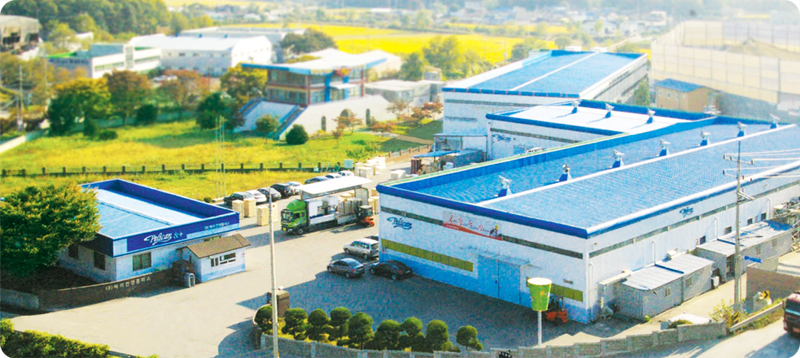 For the last three decades, we, Pelican&plus, have been leading the manufacaturing industry of paper cups. In April of 2006, with the capital investment from Hanchang Paper Co., Ltd., we leaped even further as an manufacturer, exclusively specializing in food containers, and finally became able to personally take care of every process of production, from the pulp process to the quality management.
We have been clever and quick enough to expand our competitiveness in the market, developing those food containers with a new green material, PLA, used. In the international market, we are proudly exporting paper cups made in Korea to markets in Japan, France, South Africa and the USA. As how we have done so far, we are, now, also willing to promise you that we would never give up on being a company which is loved by all mothers in the world for our the most reliable, eco-friendly paper cups and food containers. We will keep putting nature before anything else when we try to make any new products.